The name behind the
plumber's preferred range.
Everyone at the Couta Group is working towards the same goal. To help plumbers get the job done easily and efficiently with top quality products and expert advice, at competitive prices. We've been working with the construction and plumbing industries for many years now and are committed to continuous innovation and improvement to always give you the best.
Be in the know
with Couta Group.
JOIN OUR ENEWSLETTER TODAY!
Hydrostatic Testing
Reinvented
The Safeguard system is a simple and secure process which provides a digital record of all your hydrostatic testing. You can trust the Safeguard system to simplify and improve your QA records.
Watch the video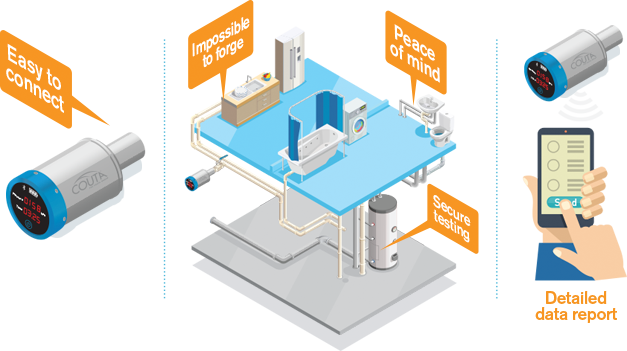 Introducing
our new app.
Packed full of product details, Gas sizing calculator, Watermark certifications and technical manuals, Training videos & Store locator for purchasing products.