Projects
Our company started off life introducing the GasPex product to plumbers in Australia and this ultimately changed the face of Gas Installations in the region. GasPex provided a better way to install Gas systems more easily. As we have grown, the focus of the company has remained the same. "Find A Better Way To Get Things Done More Easily for Our Customers" This underpins the continually need to provide innovative products and solutions to the Australian Plumbing Industry.
PROJECT:
ONLY FLEMINGTON
1 Ascot Vale Road, Flemington, Vic
Developer – Caydon Projects
Builder – ICON
Plumber – Richstone Group
Couta Products – GasPex & WaterPex
---
ONLY Flemington is a project by Caydon, a leading developer known for creating a vertical way of life and searching out the best locations where people want to live. The project is located next to Flemington race course, 4km from Melbourne and is surrounded by prominent suburbs like Parkville, Ascot Vale and North Melbourne. The development consists of 409 apartments in a 22 storey tower that has three highly detailed facades. The development offers opulent apartments and great views of Flemington Race Course and the City of Melbourne.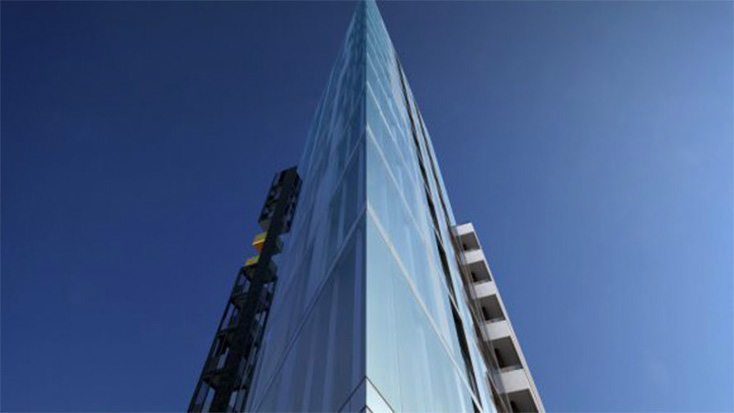 PROJECT:
THE TRILLIUM
36 La Trobe Street, Melbourne Vic
Builder – Built
Plumber – United Plumbing Group
Couta Products – GasPex & WaterPex
---
Situated at the east-end of Melbourne's historic La Trobe Street precinct, the Trillium offers close proximity to Melbourne's iconic parks and gardens, as well as the city's infamous urban offerings. The complex consists of 227 spacious residential apartments spread throughout the 35 storey tower. Residents will enjoy engineered wood flooring, European stainless steel kitchen appliances throughout, as well as energy efficient LED lighting and Australian NBN high-speed broadband connectivity for all apartments.
PROJECT:
BRISBANE SKYTOWER
222 Margaret Street, Brisbane, QLD
Builder – Hutchinson Builders
Plumber – Planet Plumbing
Couta Products – GasPex & WaterPex
---
Brisbane Skytower (nicknamed Bon Bon) is a 270-metre (890 ft) skyscraper under construction at 222 Margaret Street in Brisbane, Australia. The 90-storey residential tower will become Brisbane's tallest building when completed. The residential tower will include 1,119 one, two and three-bedroom apartments as well as sub-penthouse and penthouse apartments. A recreation deck, on the 89th floor, will feature Australia's highest infinity-edge swimming pool. An eight-level basement car park is included in the project, containing a total of 980 spaces.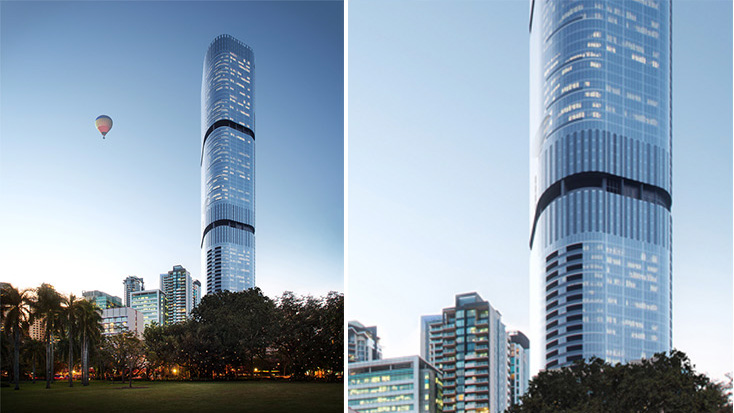 PROJECT:
GOSFORD HOSPITAL
Redevelopment, Gosford, Nsw
Developer – Lend Lease
Plumber – Axis Plumbing Group
Couta Products – WaterPex
---
The Gosford Hospital is undergoing a major redevelopment to meet the growing needs of our community. The redevelopment will deliver a range of new and upgraded facilities, including:
A new emergency department that will more than double the current size

A new psychiatric emergency care centre

A new and larger intensive care unit

 More operating theatres and patient recovery beds

 Expanded maternity services with more beds, birthing rooms and special care cots

 A new women's health clinic

A new paediatric treatment unit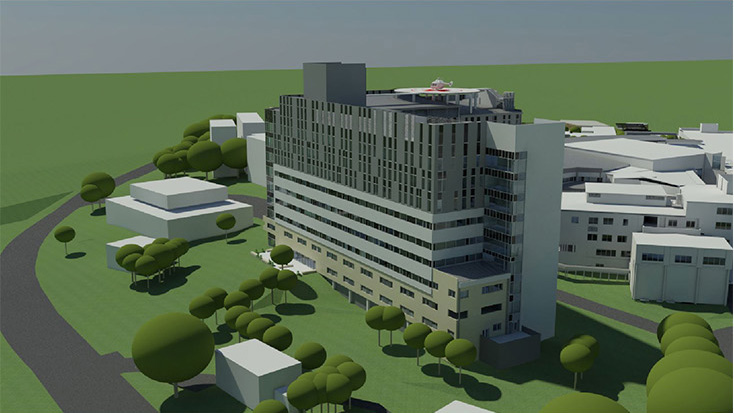 Be in the know with Couta Group.
JOIN OUR ENEWSLETTER TODAY!