Our Values
Same Team
Colleagues
Customers
Supplier
Ahead of the Rest
Find better ways to get
things done for our
customers & ourselves

That's Couta!
Give it the WOW factor
to our products and
service

No BS
Be Honest
No-nonsense
Get it done

Have Fun
Enjoy the challenge
Celebrate the successes
Stay inspired

About us & the team
The Couta Group commenced operations in the year 2005, as GasPex Australia,
a pioneer in the introduction of Pex/Al/Pex multilayer composite piping systems
for Gas Installations in Australia.

The GasPexTM brand took the market by storm and quickly established us as an innovative supplier of high quality plumbing products. To keep pace with demand we quickly established warehouse and sales operations around Australia to best supply and service the needs of the plumbing industry.
In 2008, with the launch of our new Water Pex range of products, we changed our name from GasPexTM Australia to the Couta Group to best reflect our broad emphasis on providing the best products, services and support to the plumbing industry. In Aussie slang, stating that something is
"Couta" means that it is the Best'!
Our company focus is on "Providing a better way to get things done more easily for our customers". And we pride ourselves on customer service and support that is second to none.
We are the exclusive Australian partner for Foshan Rifeng Corporation – one of the World's largest manufacturers of Pex piping systems, with more than 5,000 people throughout its operations and a manufacturing capacity of more than 1,000,000 metres of pipe and 100,000 fittings per day. This partnership ensures that we have access to leading edge products and technologies at all times. The Couta Group Pty Ltd is a wholly owned Australian company headquartered in Victoria.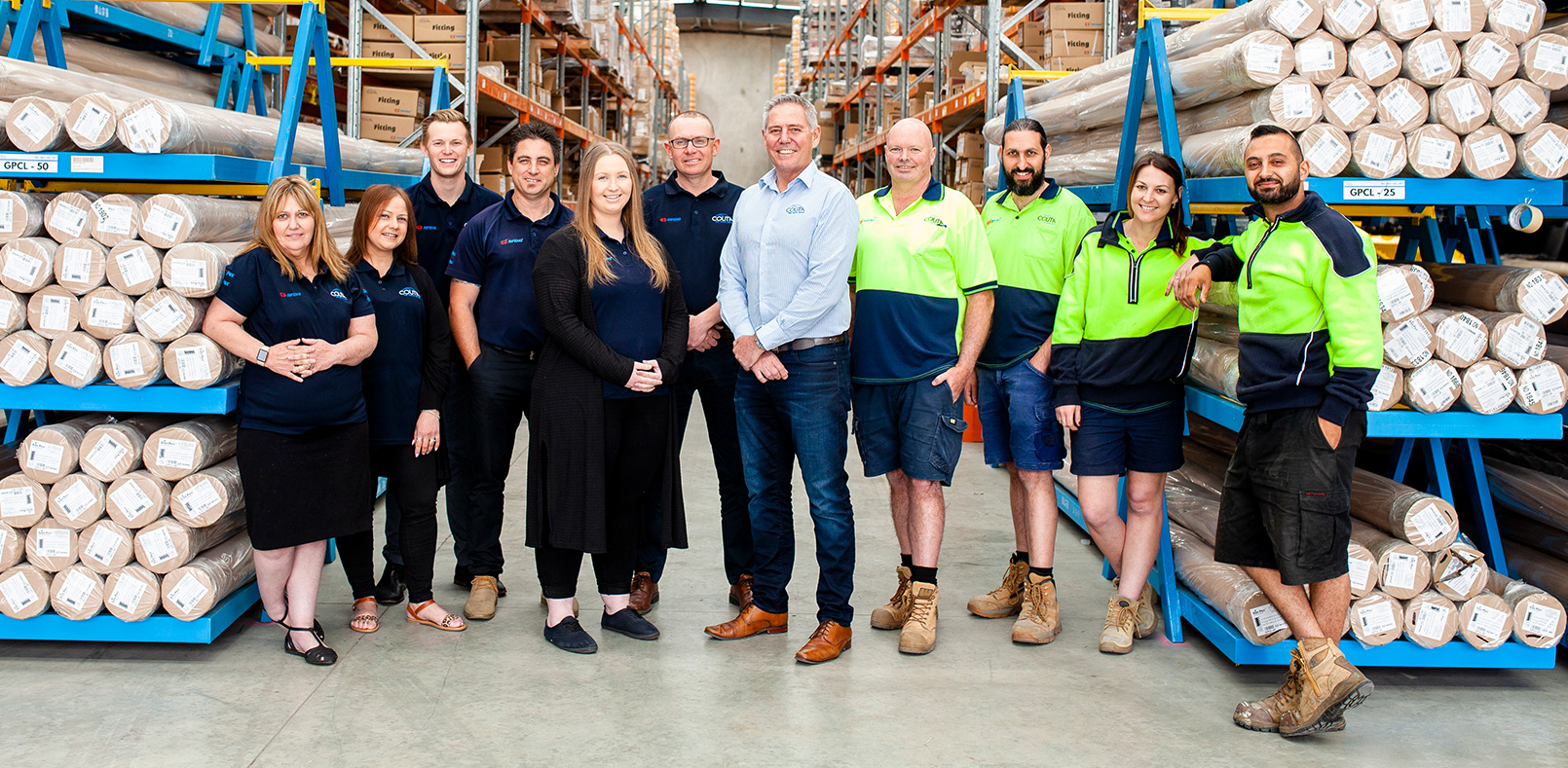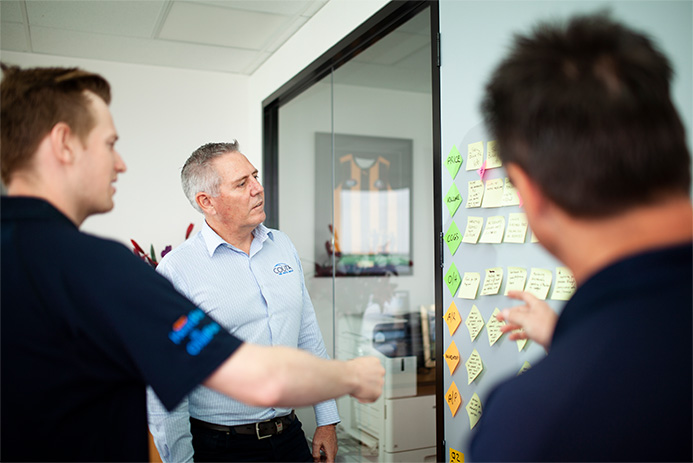 At Couta, there is no such thing as one-size-fits-all. We're always working hard to find solutions for every customer and project, no matter how big or small.
Couta is proud of its best-in-class plumbing supplies. We are on a constant mission of innovation to provide plumbers with the latest in quality equipment.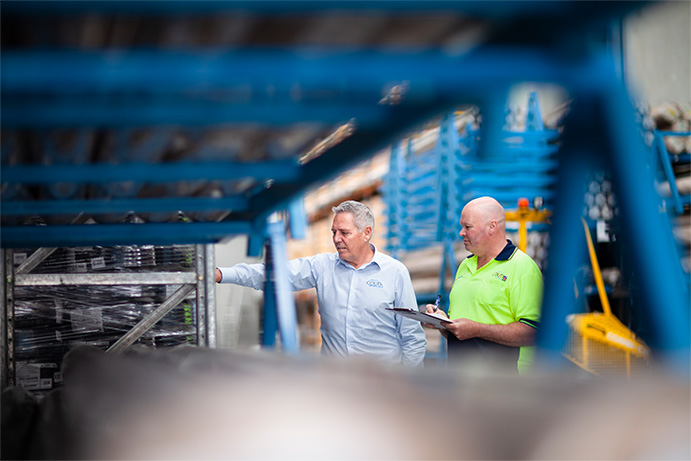 25 Year Warranty
We offer a 25 year warranty on its Gas PexTM, Water PexTM, Chill PexTM and Heat PexTM systems and is backed by a products and public liability insurance policy to the value of AUD$20,000,000. The policy covers claims made anywhere in Australia or New Zealand for personal injury or property damage caused by faulty product.
View full details
Be in the know with Couta Group.
JOIN OUR ENEWSLETTER TODAY!